ARiadni Real Estate

Blog
Mandatory real estate transfers via taxisnet from June 1st
19 February, 2021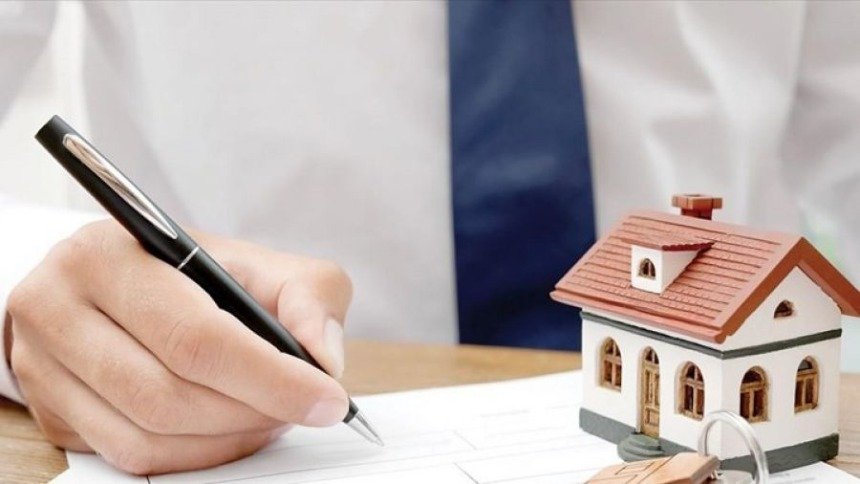 Electronically, through a new application that will work, soon in the taxisnet system, those taxpayers who make purchases of houses, other buildings, plots of land and other territorial intensities will be able to submit real estate tax returns.
The new application will be launched in the coming weeks by AADE.
The electronic submission will be optional until May 31, while from June 1, 2021 it will become mandatory.
The process
The new electronic submission process will begin and will be completed at the notary's office.
The transfer tax return will be prepared and submitted electronically to taxisnet by the notary while the cross-checking, checking and verification of the declared data will be done automatically by the system.
In particular, the electronic tax return will be prepared by the notary per buyer and regardless of the number or number of properties to be purchased and will be submitted by the parties.
The value for the calculation of the tax will be calculated by the notary with the calculation sheets or the ATAK of the property where it exists.
The responsibility for the accuracy and correctness of the submitted declaration and the co-submitted value sheets will belong exclusively to the parties, who will accept the content of the declaration by submitting it through taxisnet.
The above will also apply when applying for an exemption due to first residence. The responsibility for submitting a request will rest solely with the buyer.
The submission of the FMA declaration with the new "electronic procedure" will become mandatory from 1/6/2021.
Until 31/5/2021, the submission process will be carried out either with the new electronic procedure or according to the current procedure.